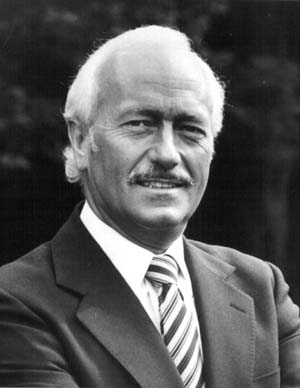 Colin Chapman, Lotus' legendary founder.





This site is dedicated to who I think were the best team F1 ever had. Team Lotus. They were at one time, the most successful team of all, with thirteen world championships and 79 race wins to their credit. This didn't include a multitiude of victories in other categories!

Perhaps the most memorable thing about Lotus was the innovation and the technological advancement. Without Colin Chapman's genious and forward thinking, F1 would not be what we know of today, and that I think is the highest compliment you could pay.

But Lotus was more than an F1 team. Roadcars, sports cars, Indianpolis, even mountain bikes all played a part in the story of Lotus as well, and the driving talent spoke for itself. All this wouldn't have been possible without Chapman's far reaching ideas.

Enjoy the site!