These four DVDs cover the whole history of Lotus in F1 and briefly touches on other areas of motorsport that the team competed in. Essential for any Lotus fan!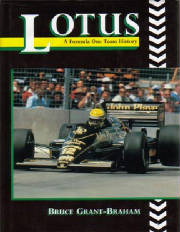 A very rare book, but great reading. Covers just about everything you ever wanted to know, the cars, the drivers, the team personnel, the history, the stats. It's all here.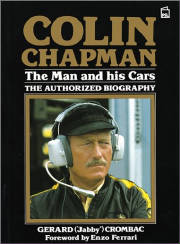 Good biography of the great man. Not as dry as other books I've read and not as anal retentive as you might expect. A good all around read.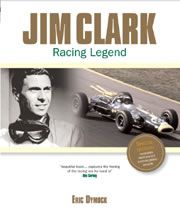 You can't read about the history of Lotus without reading about it's greatest driver. Much more than just a book of facts and figures, there's genuine warmth in the writing and the author's respect for Clark is obvious. A must read.